Hemlock Forest
↳ Moyra Davey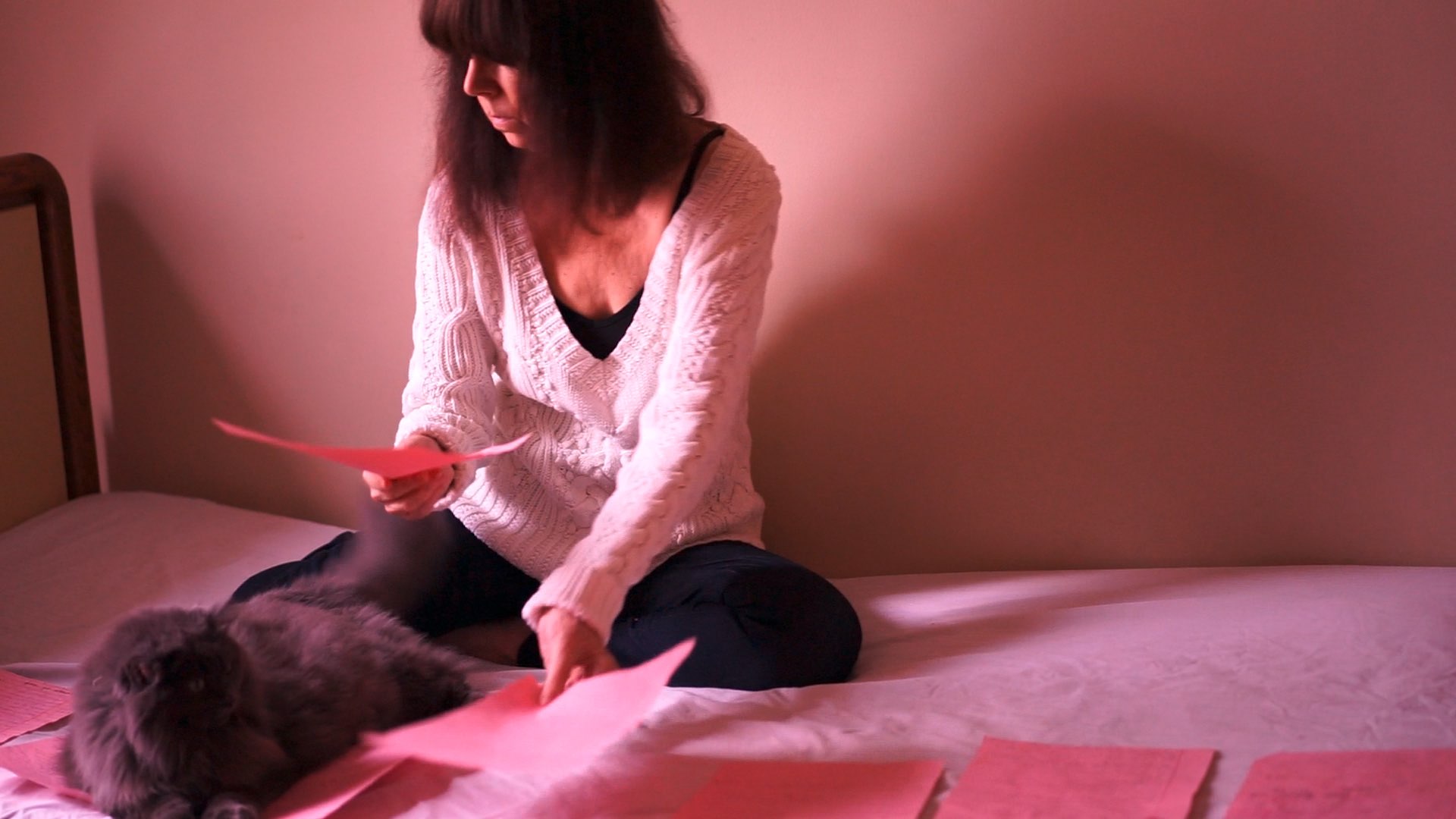 In Hemlock Forest Davey considers the implications of her son leaving home and Chantal Akerman's suicide. We encounter Davey pacing in front of the camera inside her apartment exploring the notion of banal, ordinary footage narrating her monologue from an iPhone, then incorporating photographs and home movies to form a visual essay around the monologue. Hemlock Forest ends with the artist moving away from the first person. She writes, and speaks, of herself as the "woman making this film" who finds herself directly addressing her son and his friends in her thoughts, uniting the themes of portrait and landscape, personhood and place.
⟼ Courtesy Galerie Buchholz, Berlin/Cologne/New York
⟼ Watch the film on our streaming platform.